Introduction
IEP is a supplier of industrial and commercial electrical and power products, suitable for use in a variety of hazardous and harsh environments. Our products range from equipment directly involved in power distribution system and data transmissions, such as uninterruptible power systems (UPS), plugs, sockets and fuses; to installation products such as cable trays, heat-shrink tubing products, band clamping systems, cable joints, conduits, firestop sealants and sleeves, water penetration seal and lightning protection. To ensure that your electrical power distribution systems, regardless of where they are being used, is as safe as possible, we also provide services related to the design, installation, commissioning, management, maintenance, upgrading, migration, and replacement of our products.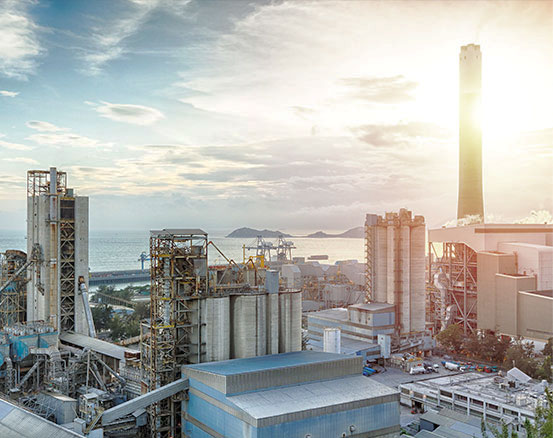 IEP Sdn Bhd is a distributor and stockist with extensive experience in the oil & gas industry as well as other industries in Malaysia that involves the usage of hazardous electrical and fire stop products. We represent prominent names such as Bartec Feam, ABB Thomas & Betts; Marechal Technor Italsmea for all Explosion Proof (Ex) electrical products; BIMED for Ex cable glands, reducer & adaptors; BAND-IT for stainless steel clamping system, cable ties & markers; LPI for Lightning Protection Device, Lightning Protection System, earth compound & Lightning Warning System, SPD; DSG-CANUSA for MV cable termination joint, heat shrink /cold shrink products; Dutchclamp for MV Cleats; SVT for cable fire protection; STI & STI Marine for passive fire stop solutions and EZ Path Fire Stop Device; Hauff Technik water penetration seal; MME Flood Gate & Blast Proof Door/Window Solution; HAWKE Transit System for MCTs; Legrand SWIFTS for cable ladders /cable trays, PVC trays and aluminum ladder; Legrand Cablofil for Steel Wire Mesh Cable Tray/Cable Basket; Legrand AC UPS;  Marechal Electric for industrial electrical & communication plug & socket; Alroc MV/HV cleats, cable preparation tools & connectors; Emerson Professional Tools – RIDGID /Klauke for electrical installation tools & tester and etc.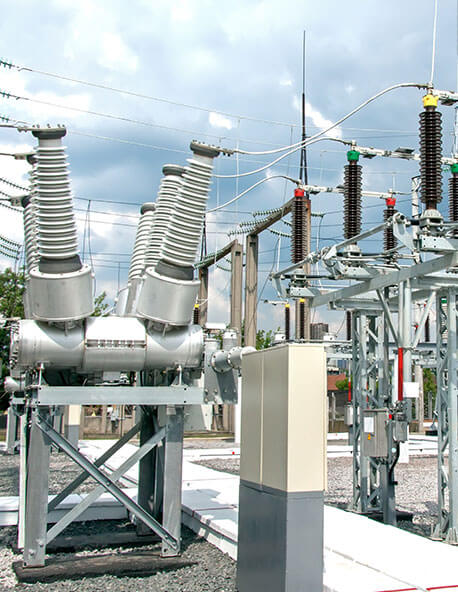 Objective
"Delighting customer towards a profitable company."
Vision
Customer choice of Industrial Electrical and Power products solution provider in the region.
Mission
To be Malaysia's leading supplier of Industrial Electrical and Power products in hazardous & harsh environment.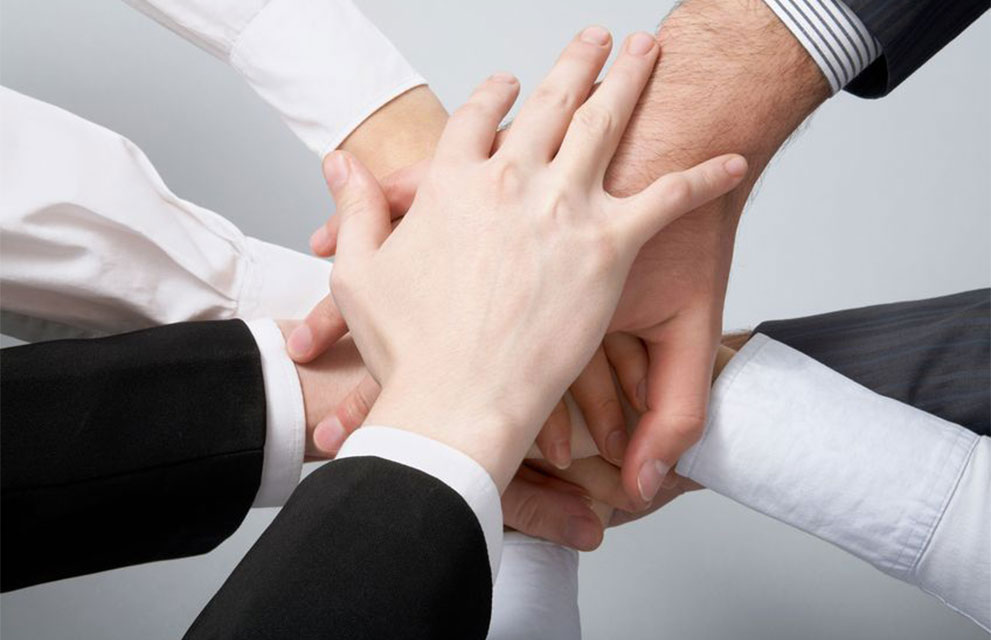 Business Principles
No compromise on customer's safety by supplying high-quality products
Delighting customers with a repeatable business
Continuous product innovation & research
Caring for employees and society
Responsible and committed to work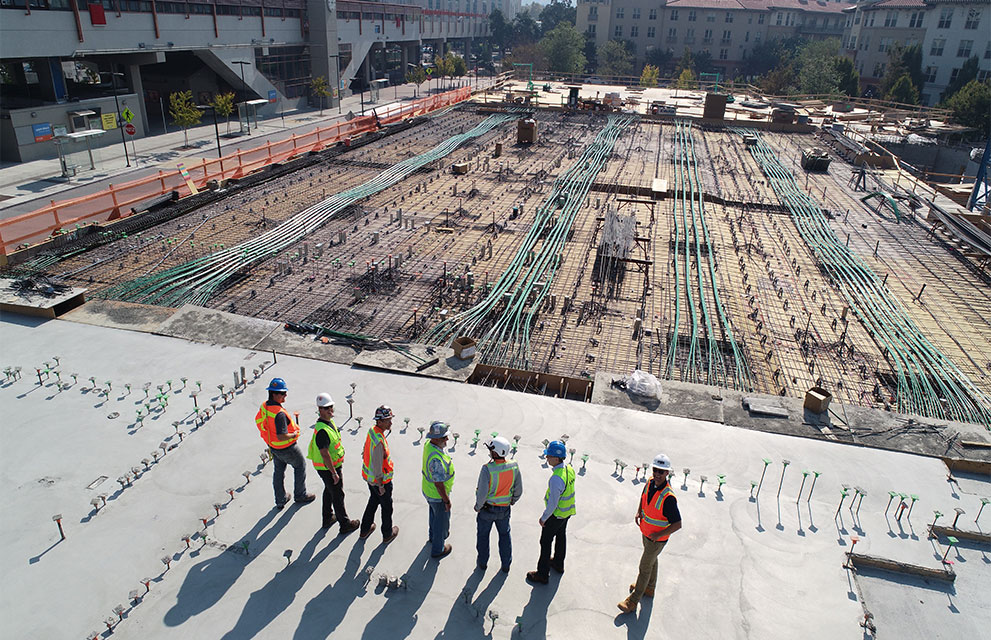 Capability
Our capability includes material supply such as band clamping system, industrial power products, industrial electrical products, electric power distribution systems, heat shrink tubing products, power distribution system and equipment, as well as value-added services such as design, installation, commissioning, project management, training, maintenance, servicing, after sales support, spare parts management, upgrading, migration, replacement, etc. With a team of in-house engineers, IEP is able to provide turnkey solutions to customers when required especially in:
Harsh Environment Industrial Electrical Products Supply and Outsourcing
Facility/Asset Electrical Protection Solutions
Providing an excellent service for our customers is a core part of IEP's business. Therefore, on top of our products, we provide these value-added services to complete our customer's experience with us: