Fiber Raceway: Streamlining Cable Management for Optimal Performance
Are you tired of messy cable installations and constant cable management issues? Look no further! IEP Sdn. Bhd. offers innovative fiber raceway solutions to simplify and streamline your cable management process, ensuring optimal performance for your network.
In today's fast-paced world, reliable and efficient cable management is crucial for businesses of all sizes. Whether you are setting up a new network infrastructure or upgrading an existing one, our fiber raceway solutions provide the ideal platform to organize and protect your cables with IEP Sdn. Bhd., you can say goodbye to tangled wires and hello to a neatly organized network.
Our fibre raceway systems are engineered with precision and designed to meet the highest industry standards. We understand the importance of maintaining signal integrity and minimizing interference. Our raceway solutions are built to shield your cables from electromagnetic interference (EMI) and ensure consistent, high-quality data transmission.
At IEP Sdn. Bhd., we offer a wide range of fiber raceway options to suit your needs. Whether you require surface-mounted or flush-mounted raceways, our versatile solutions can seamlessly integrate into any environment. Our expert team will work closely with you to determine the best raceway configuration for your network, ensuring maximum efficiency and scalability.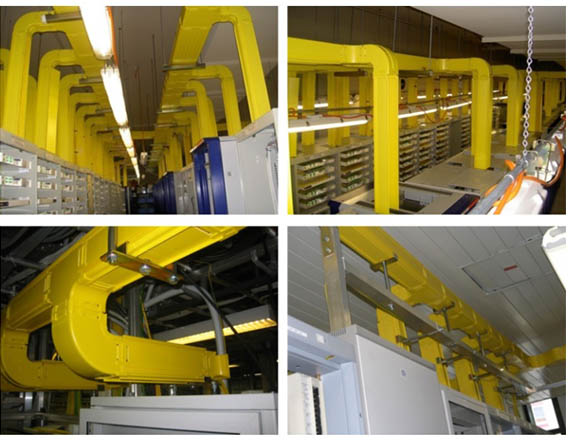 By choosing IEP Sdn. As your fiber raceway partner, you can trust that you invest in top-notch products backed by a decade of industry expertise. Our commitment to excellence and customer satisfaction has earned us a reputation as a leading cable management solutions provider.
Don't let cable chaos slow down your network performance. Upgrade to IEP Sdn. Bhd.'s fiber raceway solutions and experience the benefits of streamlined cable management today. Contact us now to learn more about our products and discuss how we can enhance your network efficiency.