Industrial Socket Outlets: Ensuring Efficient Power Distribution
Industrial socket outlets ensure efficient power distribution in various industrial settings. These outlets provide a reliable and safe solution for powering machinery and equipment from factories to warehouses at IEP Sdn. Bhd., we take pride in offering high-quality industrial socket outlets that meet the demanding needs of modern industries.
When it comes to powering heavy-duty equipment, safety is of paramount importance. Our industrial socket outlets are designed and manufactured to meet the highest safety standards. With features such as sturdy construction, reliable grounding, and protection against electrical faults, our outlets provide a secure power connection that minimizes the risk of accidents and electrical hazards.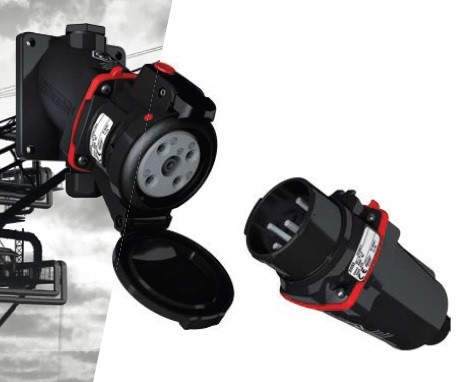 In addition to safety, efficiency is another critical factor in industrial operations. Our socket outlets are built with efficiency in mind. They are engineered to handle high power loads, ensuring reliable performance even in demanding environments. With their robust design, our outlets can withstand the rigours of industrial usage, providing a long-lasting solution for your power distribution needs.
At IEP Sdn. Bhd., we understand that every industry has unique requirements. That's why we offer various industrial socket outlets to suit multiple applications. We have the right solution if you need heavy machinery, production lines, or specialized equipment outlets. Our team of experts can guide you in selecting the appropriate outlets based on your specific power demands.
You are choosing IEP Sdn. As your trusted supplier of industrial socket outlets, it ensures that you receive top-quality products backed by years of experience and expertise. We prioritize customer satisfaction and strive to provide excellent service at every step. With our reliable solutions, you can enhance your industrial operations and optimize power distribution efficiency.
In conclusion, industrial socket outlets are essential for efficient power distribution in industrial environments. IEP Sdn. Bhd. Offers a wide range of high-quality outlets designed for safety, efficiency, and reliability. Trust us to meet your industrial electrical needs and experience the difference in power distribution excellence.