Outstanding SMEs at the "Golden Bull Award 2020"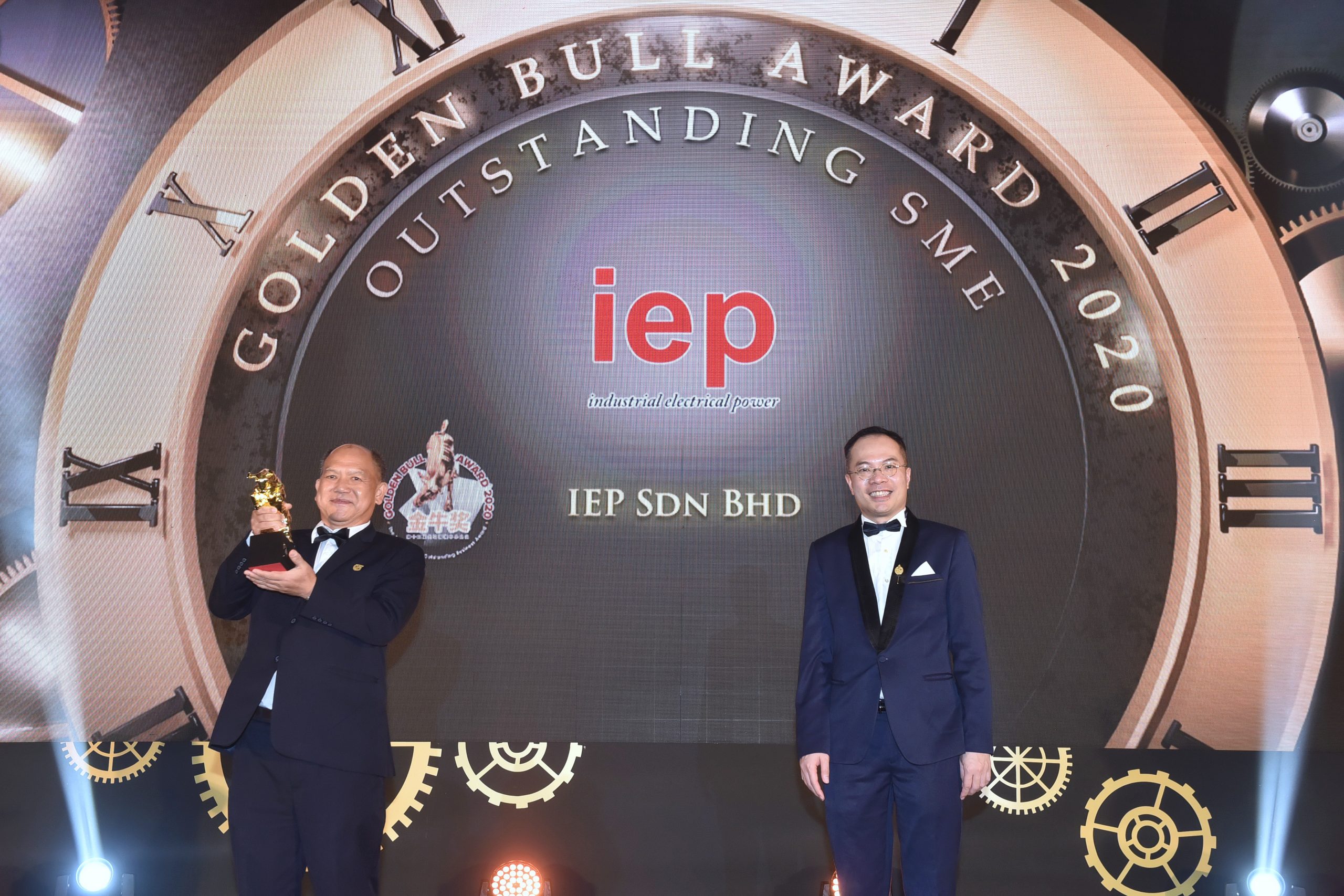 In conjunction with IEP winning the "Outstanding SMEs" at the "Golden Bull Award 2020", we are delighted to be featured in the 14th Malaysia Outstanding Business Award winner's book publication. We are honour that this signify and recognise our resilient, our inspiration to continue to grow and deliver outstanding and comprehensive integrated solutions to our stakeholders.
With the objective to honour the best businesses in Malaysia for their hard-earned success and outstanding achievements. This prestigious recognition will further drive IEP, a distributor specializes in hazardous and harsh environment industrial, electrical and power products, to continue serving our stakeholders with world-class technological products and services delivery.