Virtual Asiawater 2020 – IEP-Hauff Technik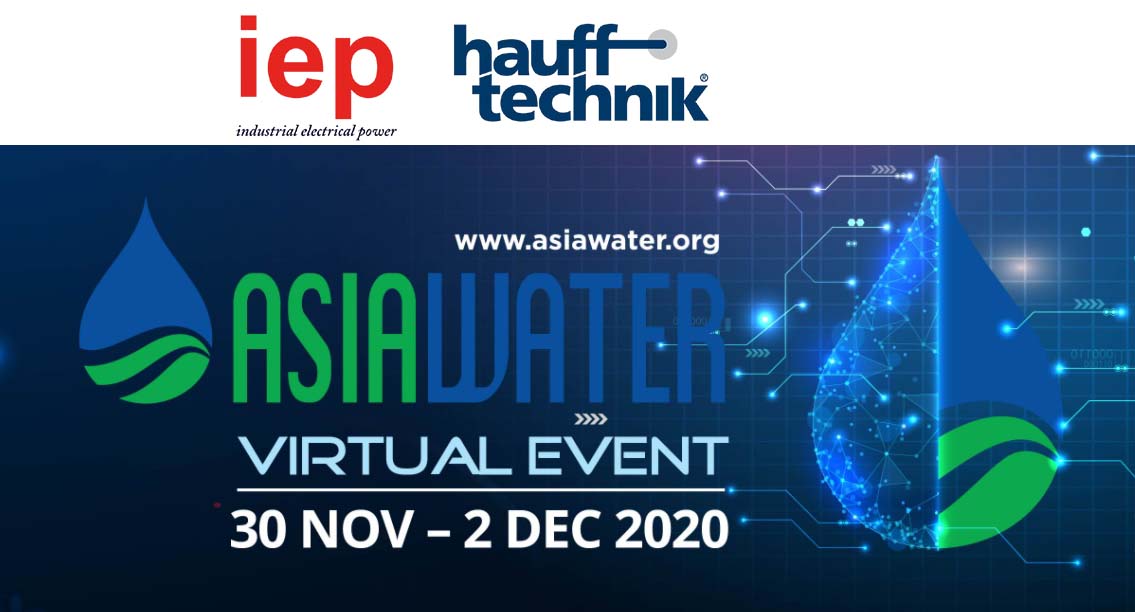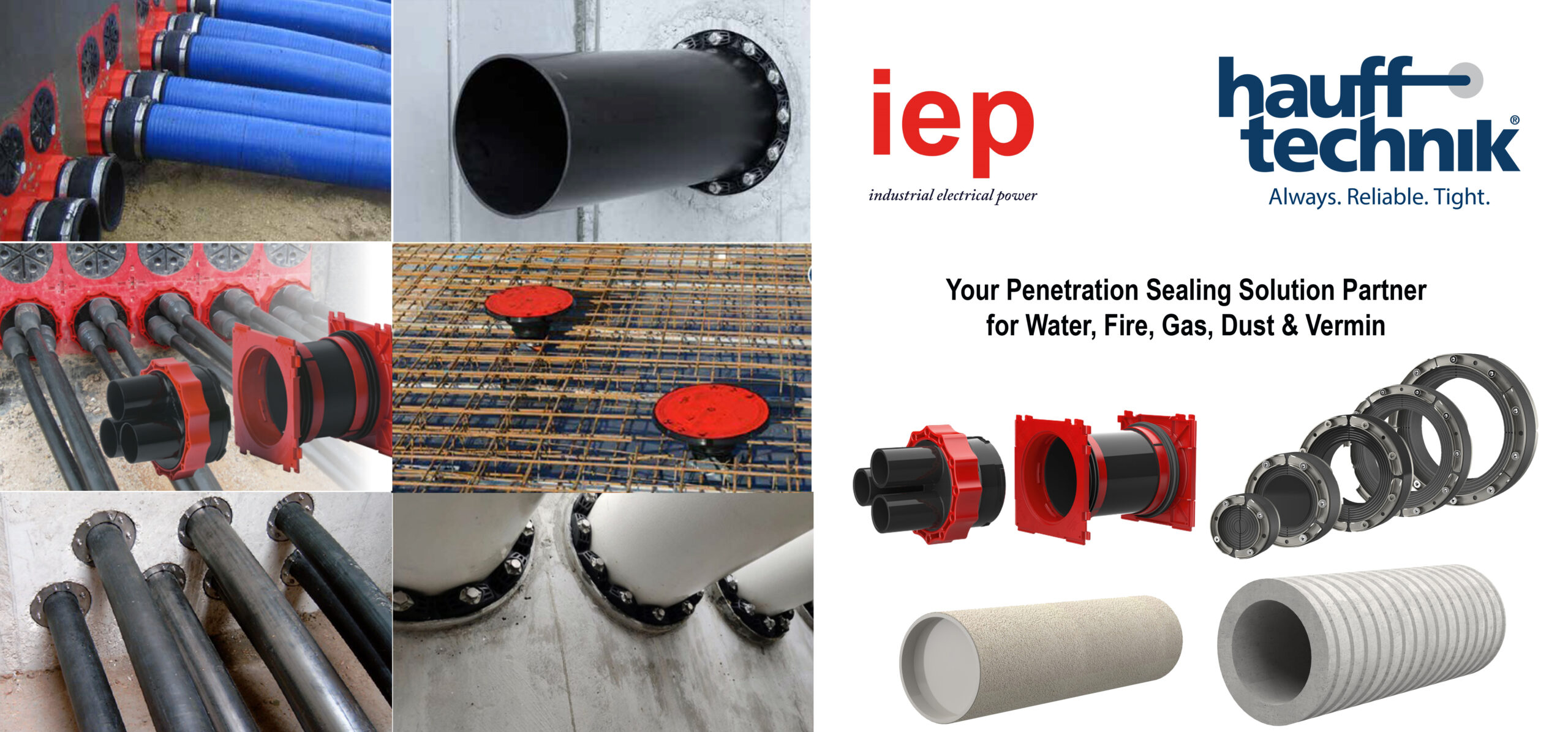 We're excited to announce that we are going Virtual in Asiawater 2020. We cordially invite you to join us virtually starting 30th Nov to 2nd Dec 2020, by visiting our IEP-Hauff Technik virtual booth!
IEP Sdn Bhd, in collaboration with Hauff Technik, one of Europe's leading manufacturers of sealing systems for cables, pipes and building entries, that entirely protect buildings from penetrating water, gas, fire, dirt and vermin. We will be showcasing our innovative technology of penetration sealing solutions for cables and pipes seals that guarantee total tightness from leak and always reliable.
Don't miss out this exciting event that offer you a total new experience!